It was Samsung's first Note phone that used the S6's new all-glass design—which is a big jump up from the plastic it used in the past. If you want a phone that you can be productive on with a stylus, the Note 5 (or the confusingly-named S6 edge+) is the go-to phone. It barely makes the list, however, because of the fact that we'll be seeing the next Note within the next month or so.—Luke Larsen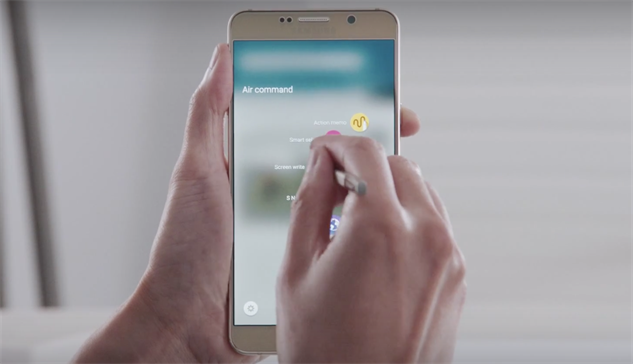 We are around halfway through the year and a lot of the biggest smartphone manufacturers have put out their 2016 effort—and many have been very impressive. So far it's been a fascinating year to watch the trends come and go—as well as to see some underdogs take their game to the next level.
So what are the big ones we are still waiting for this year? We'll be getting the next Galaxy Note in August, as well as the next pair of iPhones in the fall. Lastly, we also could see Nexus followups at the very end of the year.
Unless you're waiting for one of those, these 10 are the smartphones you should be considering if you are in the market for an upgrade.